Advertising with Pubfinity
Premium advertising in a curated portfolio of top rated games and apps built for the Windows operating system.
Advertising in Windows Apps Made Easy
---
We help Windows App developers generate revenue and acquire users through targeted advertising. Created by Windows developers for Windows developers, our end-to-end platform provides a plug and play Windows Advertising SDK, Unified Auction with hundreds of demand sources, enhanced user targeting, support for the most common IAB standard ad formats, and tools for GDPR compliance.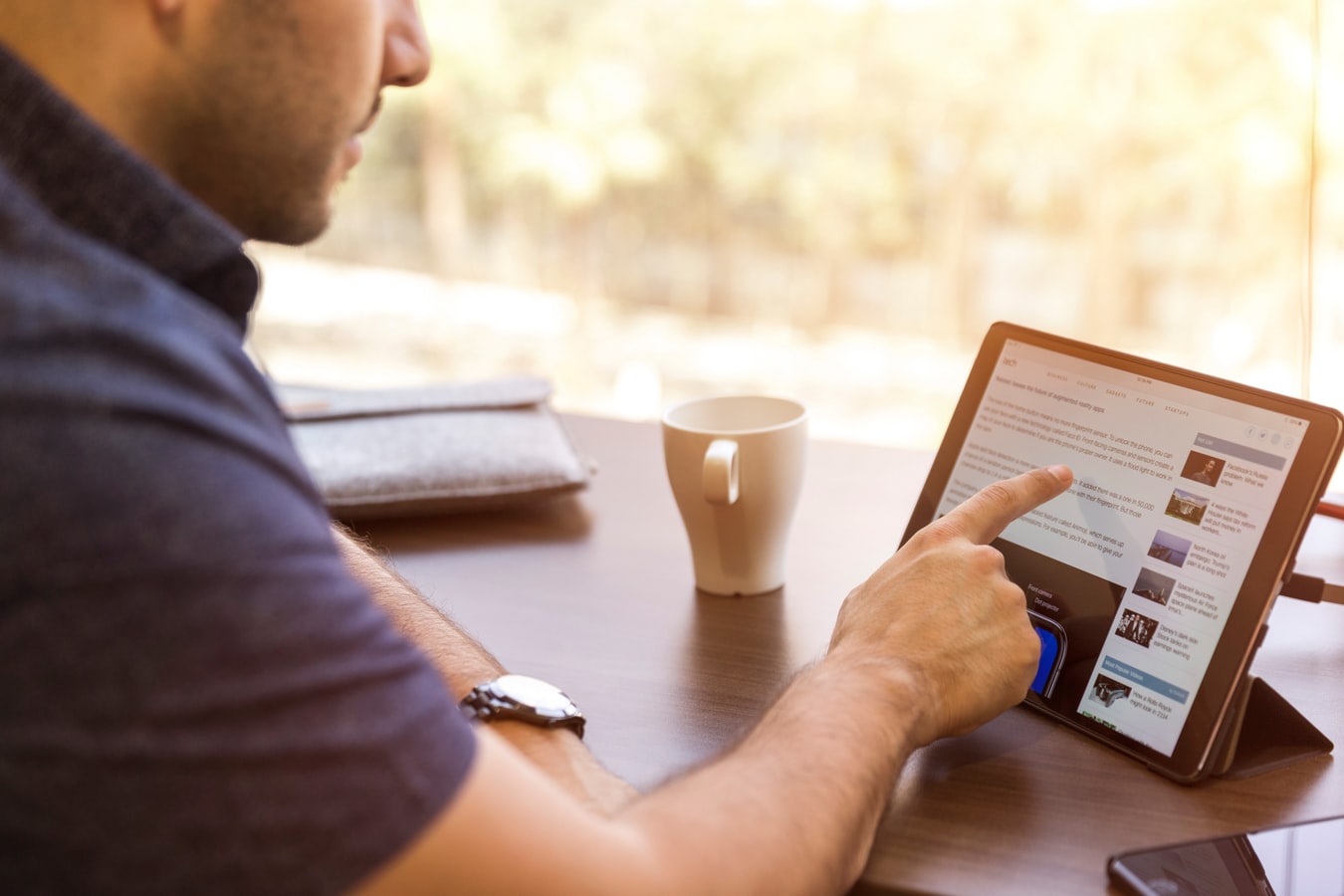 Reach a Highly Engaged Audience
Windows Apps provide a secure, fraud free environment to reach an engaged audience on desktop PCs, laptops, and tablet devices. Through a rigorous screening process, we accept only the highest rated and best performing Windows Apps into our curated portfolio. This ensures the greatest possible return on ad spend through high impact and viewable ad impressions.
Display, native, and video ad units are available through all major DSPs, in both open and private market places. Let us help you find the right property and users to meet your campaign goals.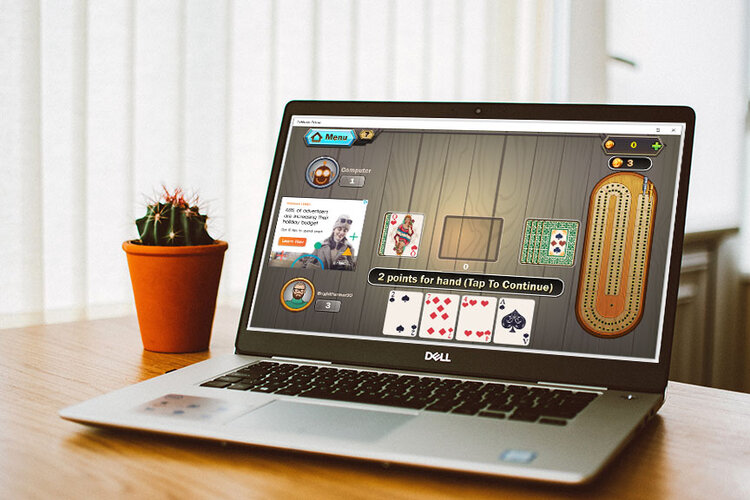 Expand Your Business on Windows
If you are looking to expand your user base on Windows, our portfolio of the highest rated games and apps is the perfect place to acquire new users. From banner to video ads, we provide creative advice on how to most cost effectively acquire users on Windows with flexible pricing on a CPM or CPI basis to meet your needs.
A Curated Portfolio of Premium Games and Apps
Billions of monthly ad impressions available across many high quality properties on Windows PCs provides scale at a global level without sacrificing performance. Standard IAB display ad units, full screen pre-roll and interstitial video, and custom Native ad units are available across the entire portfolio.
All properties are selected through a strict screening process that evaluates end user experience, ad placement, viewability rates, as well as SDK certification, to prevent fraud and maximize advertiser performance.