an advertising solution for developers
About Us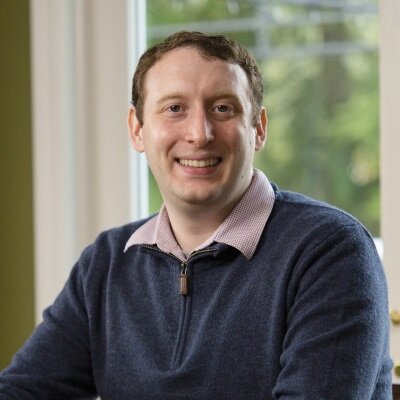 Sam Kaufmann, CEO & Founder
Single Focus since 2010
Our Mission
Founded with the single focus of helping Windows developers maximize advertising revenue from their games and apps, we have experienced teams in the US and Slovenia that have been developing games and apps since the Windows App platform went live in 2010.
Windows is a great platform to develop apps with tremendous scale. That being said, the Universal Windows Platform was not designed with the needs of modern digital advertising in mind. It is incredibly secure, which helps prevent malicious activity such as malware and fraud, but to the detriment of developers wanting to use ads as a way of monetizing their apps.
Pubfinity solves this problem by providing an advertising solution for developers that is designed to not only maximize revenue but do so in a way that does not detract from the user experience of the app. As Windows developers ourselves, we also understand how tedious ad SDK integration can be, especially for publishers who may be porting titles to Windows from other platforms. We recognize the pain points in this process and have designed an SDK that is easy to integrate.
Pubfinity also provides user acquisition on a fast growing app marketplace. We've been around since the Windows App platform started, so we know exactly how it works and how to navigate it. Combining our knowledge with a massive ad inventory gives Pubfinity unrivaled user acquisition capabilities on the Windows App platform.
Whether you're an advertiser looking for secure, high quality desktop traffic, a developer looking to monetize their UWP app with advertisements, or a publisher who wants to grow their business on the Windows platform, Pubfinity's ad solution can help take your business to a whole new level.
– Sam Kaufmann, CEO and Founder of Pubfinity
.
Pubfinity Headquarters
PHILADELPHIA, PA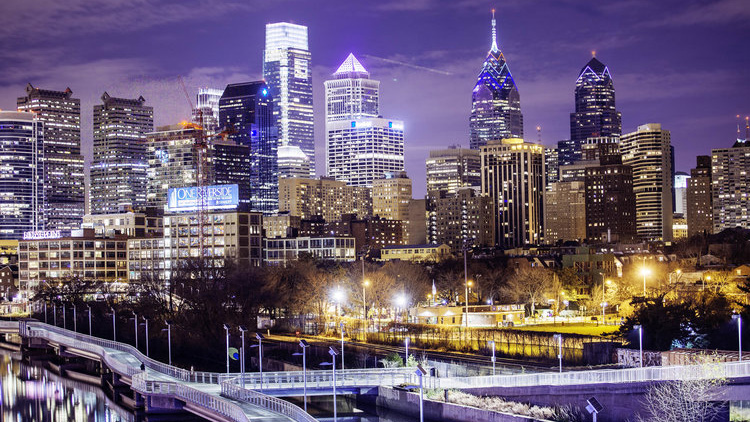 We are headquartered just outside of Philadephia where our leadership, sales, and ad operations teams are located.
Pubfinity R&D Center
LJUBLJANA, SLOVENIA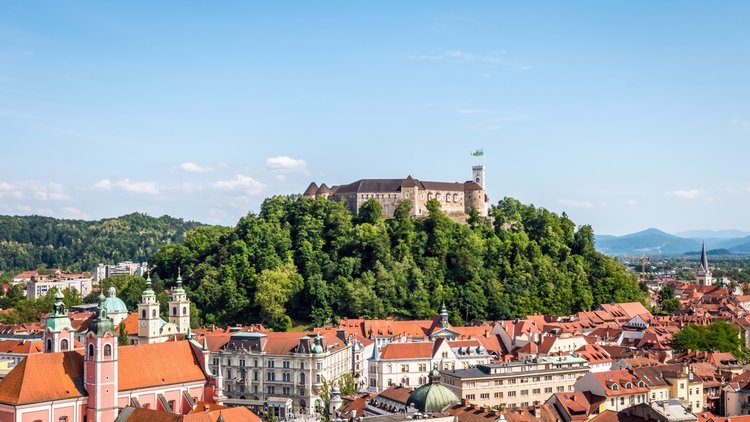 Nestled in between Italy, Austria, and Croatia, the historic city of Ljubljana is a burgeoning technology center in Southern Europe.