Time honored games for Windows 10 Desktop PCs
Random Salad Games

With over 2 billion display impressions available globally each month, 100% share of voice, and available in Windows 10 Desktop apps, Random Salad Games offer a premium, fraud free, and brand safe place to advertise.
Display Ads – 300 x 250 sizes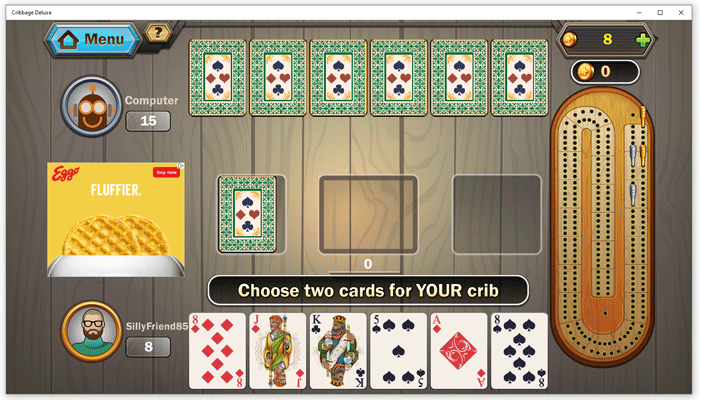 Display Ads – 728 x 90 sizes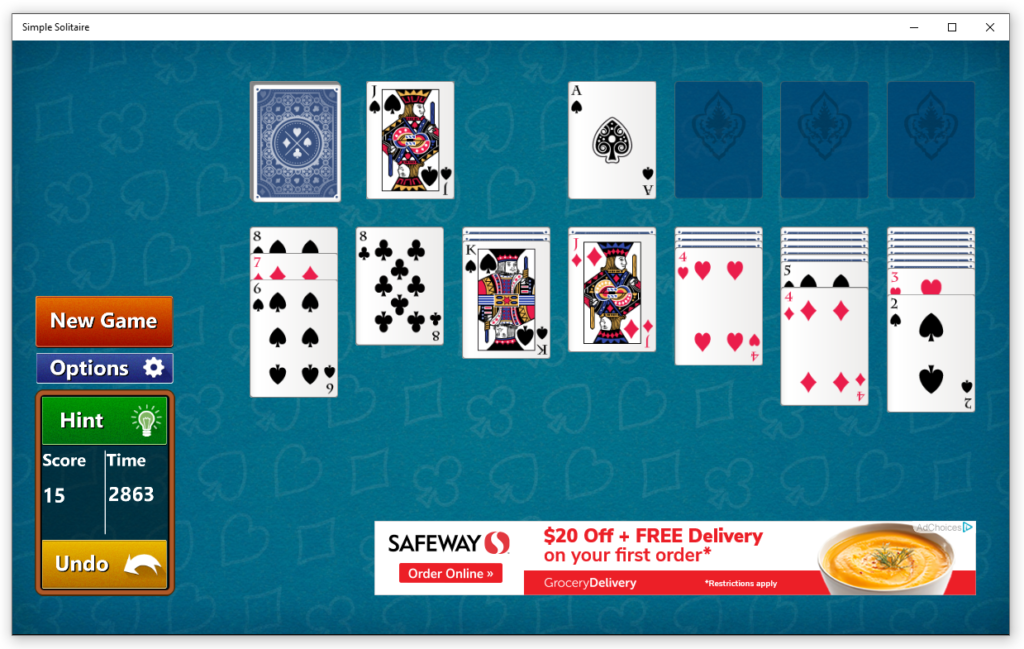 Display Ads – 160 x 600 sizes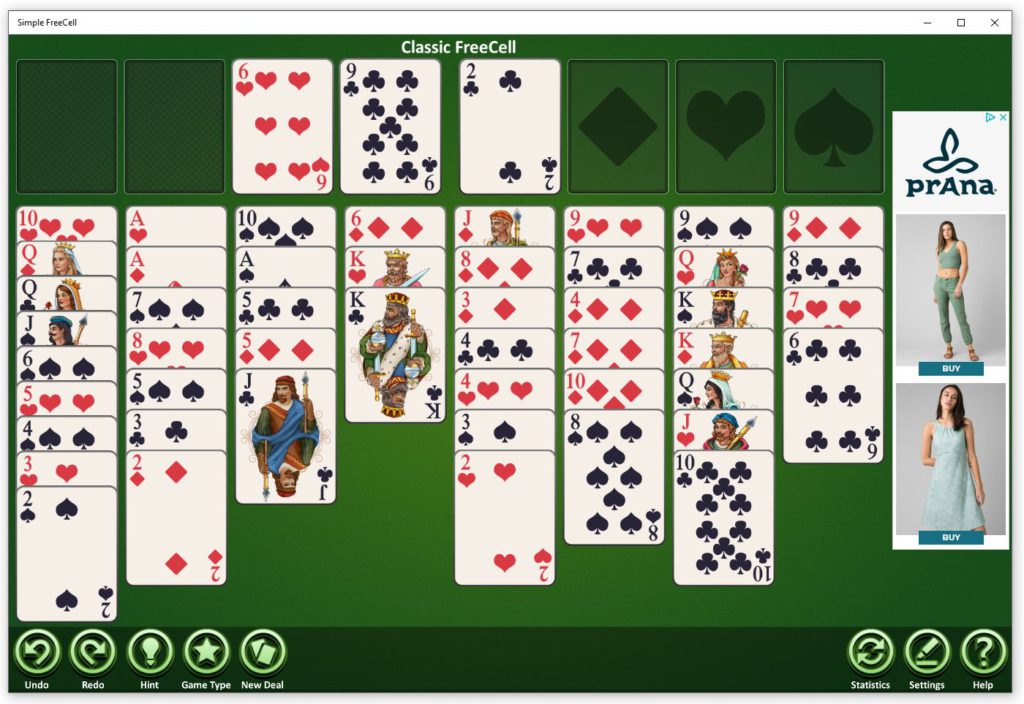 Display Ads – 300 x 600 sizes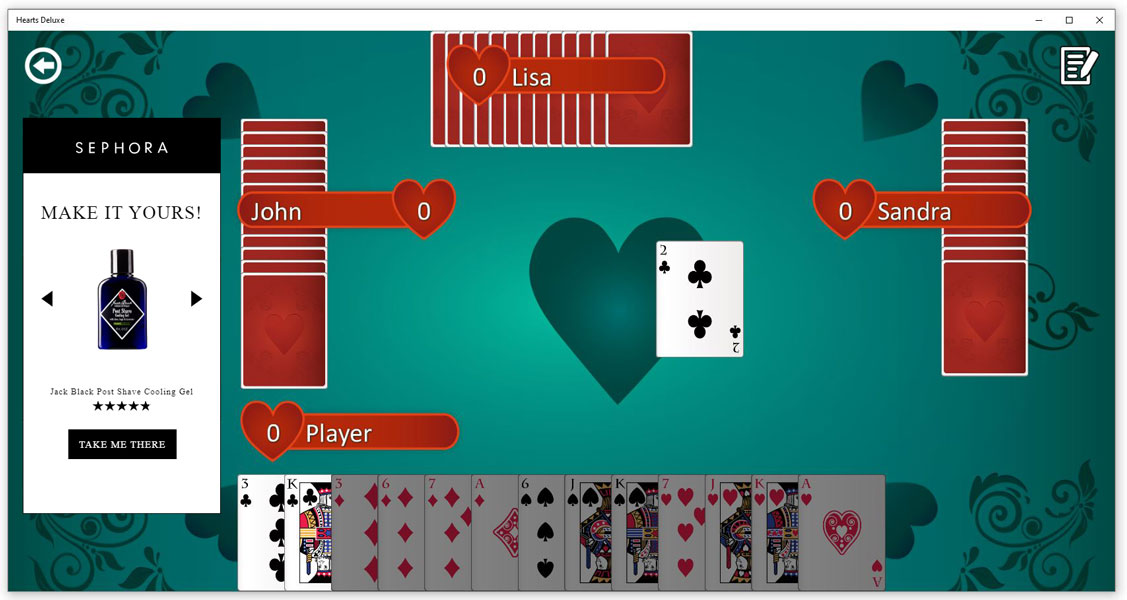 Classic board, card, and action games
Founded in 2011, Random Salad Games is dedicated to developing fun and engaging casual games for the Windows, Google Play, and Amazon marketplaces. Random Salad Games started out on the Windows Phone and PC platform, where they were able to turn a dorm room start-up into a full-fledged game studio.
At the end of the day, Random Salad Games' founders pride themselves in making games that players of all ages can enjoy. With classic card games like Simple Solitaire and Gin Rummy, exciting casino games like Slots and Bingo Online, and engaging word games like Simple Word Search and Word Twist, you can always find a Random Salad Games title that you will love to play. Best of all, most titles are free to download, so anyone can enjoy these fun games at absolutely no cost.